TESTIMONIES
These are just a few of the countless stories we've recently heard from our patients here in the Myrtle Beach, Murrell's Inlet, Surfside Beach and surrounding area. If you have a story you'd like to share on Google or Facebook just select from button on the right of your screen or at the bottom of this page.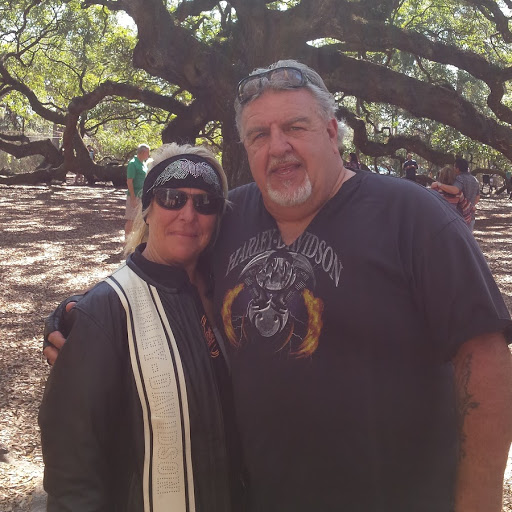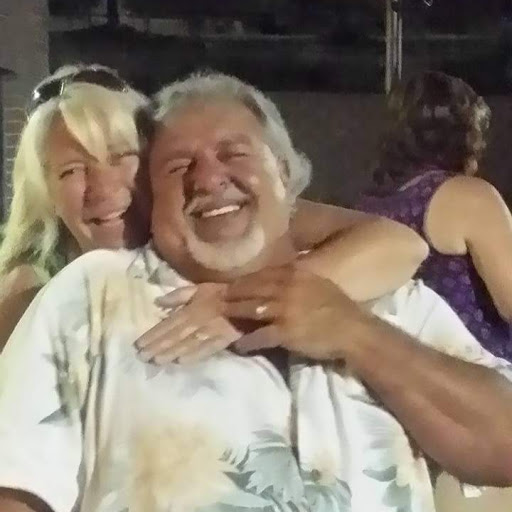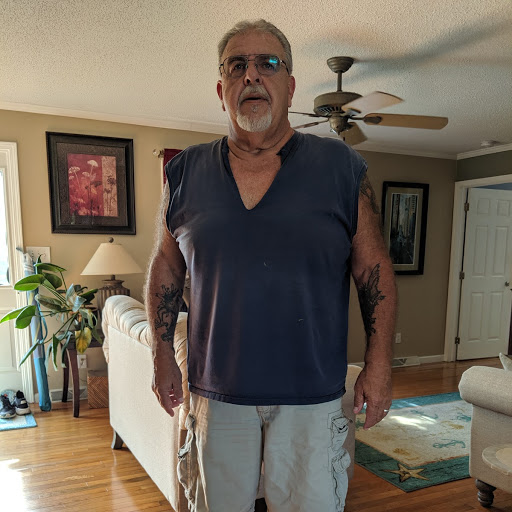 "I want to say to people with weight problems . You can lose the weight . And I'd like to thank Sarah and team at Inlet Physical Medicine for the diet program. I lost 53 pounds ! I was at 345 when I started. I needed to lose the weight because of a hip operation I needed. Doctors orders. Well I'm down to 292 and maintaining it. Oh and was approved for the hip operation. Again Thank you Sarah Smith at Inlet Physical Medicine." Paul P.

"I could go on for a long time on how great this place is but I will sum it up to a few points: Inlet Physical Medicine is easily the best doctors office I have ever been to, Dr. Cohen is world class when it comes to being a great doctor, you can tell how knowledgeable and passionate he is about what he does from the first time you meet him." – Byron G.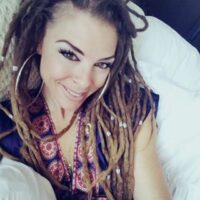 "I have been to many doctors in my life, and Dr. Cohen is THE most patient, thorough one I've ever been to. He will get to the bottom of the issue and then stick with it until it's better. Can not recommend him enough!" – Amanda S.

"Without a doubt one of the best chiropractors I've ever used. Very professional and thoroughly examines and listens to you. You not only are a patient you become family. The only doctor to actually figure out why I was hurting and took the time to help me and NOT try to 'pill me up'." – Jeanie H.