TESTIMONIES
These are just a few of the countless stories we've recently heard from our patients here in the Myrtle Beach, Murrell's Inlet, Surfside Beach and surrounding area. If you have a story you'd like to share on Google or Facebook just select from button on the right of your screen or at the bottom of this page.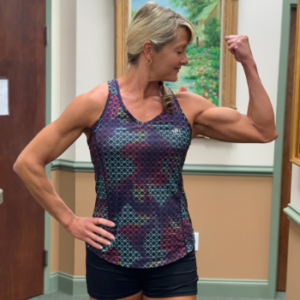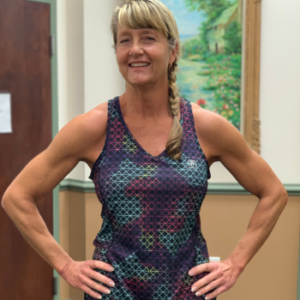 I am writing this note today as I feel so compelled to express my deepest gratitude for what you have done for me. Your compassionate care and utmost concern for my well-being cannot be matched, and I am so thankful that you shared your knowledge of how Bio-identical hormones could help me.
As you are aware, I suffered silently for over 10 years from the effects of menopause but had convinced myself that I was doomed to live the rest of my life dealing with the awful symptoms because the risk of the synthetic hormone replacement therapy was not one that I was willing to take. I accepted the fact that from the age of 39, I would have to endure the continuous restless sleeping patterns, nightly sweats that left me drenched and drained, and monthly nosebleeds that carried over from what I experienced with every menstrual cycle since my early twenties. To make me feel even worse my slow depletion of energy was becoming quite frustrating because I believed there was no alternative for me.
I felt robbed because I love my time of weight-lifting and cardio training, but with the way, I was feeling I was having to rely more and more on caffeine just to make it through my workouts.  Of course, the mood swings, bouts of depression, and severe lack of libido were just more ways that my body reminded me that I was not functioning well without estrogen, progesterone, and testosterone. I knew I needed help but was so uncertain if and where I could find a solution that didn't involve traditional methods of therapy.
I can honestly say that you have tremendously impacted my entire being since we began my journey of treating my hormone dysfunction with BHRT pellets, which is compounded specifically to my body. The improvements were experienced almost immediately, and within just a few days I was sleeping through the night, I had forgotten how great it could feel to sleep soundly for several hours. I couldn't believe the difference a good night's sleep could make on your mental and physical health, although intellectually I knew this to be true. In addition to this rapid improvement, I simultaneously stopped experiencing the horrible night sweats that would be so bad that I felt like my body's thermostat was set to a blazing heat setting.
Lest I forget to mention that my energy also began to return to the level that I used to have and going to the gym after work became enjoyable again. I'm feeling stronger, healthier, and happier. Oh, and those pesky monthly nosebleeds that no doctor could explain why they occurred, well they suddenly stopped. With your help, my hormones are now reaching near-optimal levels once again, I am more energetic, don't experience severe mood swings or feelings of depression, and am feeling like I used to feel years ago. I can't believe I suffered for so long, but I am so very happy that I trusted you and agreed to allow myself the opportunity to feel great again!
Thank you, Dr. Cohen, for all that you've given back to me!!
– Cathy S.
Learn more about bio-identical hormone replacement therapy here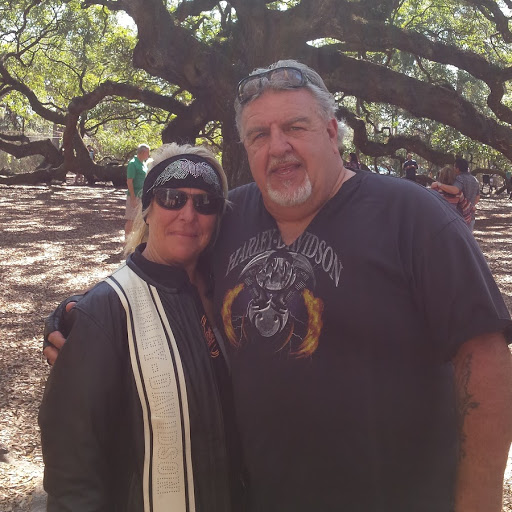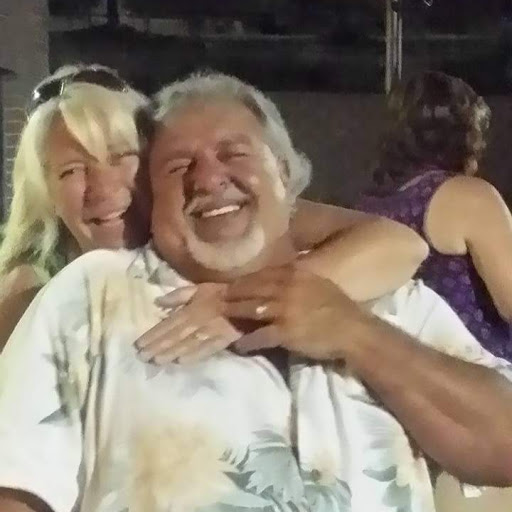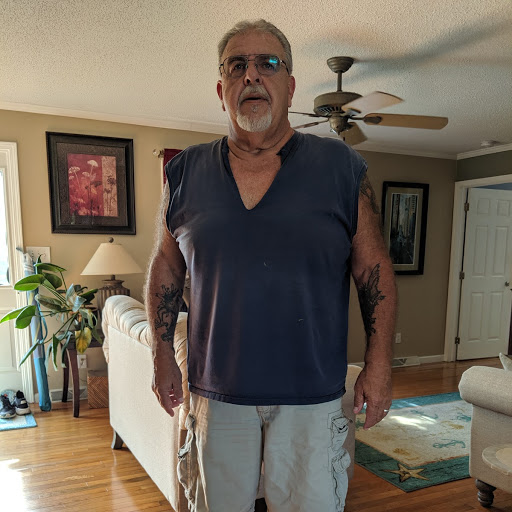 "I want to say to people with weight problems . You can lose the weight . And I'd like to thank Sarah and team at Inlet Physical Medicine for the diet program. I lost 53 pounds ! I was at 345 when I started. I needed to lose the weight because of a hip operation I needed. Doctors orders. Well I'm down to 292 and maintaining it. Oh and was approved for the hip operation. Again Thank you Sarah Smith at Inlet Physical Medicine." Paul P.

"I could go on for a long time on how great this place is but I will sum it up to a few points: Inlet Physical Medicine is easily the best doctors office I have ever been to, Dr. Cohen is world class when it comes to being a great doctor, you can tell how knowledgeable and passionate he is about what he does from the first time you meet him." – Byron G.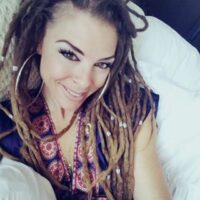 "I have been to many doctors in my life, and Dr. Cohen is THE most patient, thorough one I've ever been to. He will get to the bottom of the issue and then stick with it until it's better. Can not recommend him enough!" – Amanda S.

"Without a doubt one of the best chiropractors I've ever used. Very professional and thoroughly examines and listens to you. You not only are a patient you become family. The only doctor to actually figure out why I was hurting and took the time to help me and NOT try to 'pill me up'." – Jeanie H.