Inlet Physical Medicine provides pain relief to people in our community for a wide range of medical conditions.
We can help you eliminate your pain and restore your health with physical medicine treatments for a wide range of conditions.
Inlet Physical Medicine
Inlet Physical Medicine provides service to people in our community for a wide range of medical conditions. We are committed to helping patients achieve optimal health and function by combing medical, chiropractic, and alternative treatment options. Inlet Physical Medicine treats a variety of medical issues using cutting edge technology and procedural advancements.
Inlet Physical Medicine offers a unique and comfortable healing environment for all of our patients. For years, we've served our patients with the most advanced treatments for acute and chronic pain. We are committed to staying current with most state-of-the-art medical and rehabilitative therapies in order to bring our patients the finest non-invasive health care available. Our objective is to offer an alternative to risky surgical procedures or perpetual drug therapy.
Where traditional forms of medical pain management consist of using powerful medications and surgery, our providers use safe and effective non-surgical, non-drug solutions to helping our patients live pain-free. Our unique approach to care, combines the best of physical therapy, non-invasive medical pain management, chiropractic care and massage therapy to help our patients get out of pain, fast and effectively.
Call Inlet Physical Medicine Today
If you're seeking pain relief, Inlet Physical Medicine can help!
For your FREE consultation, call us today at (843) 652-5678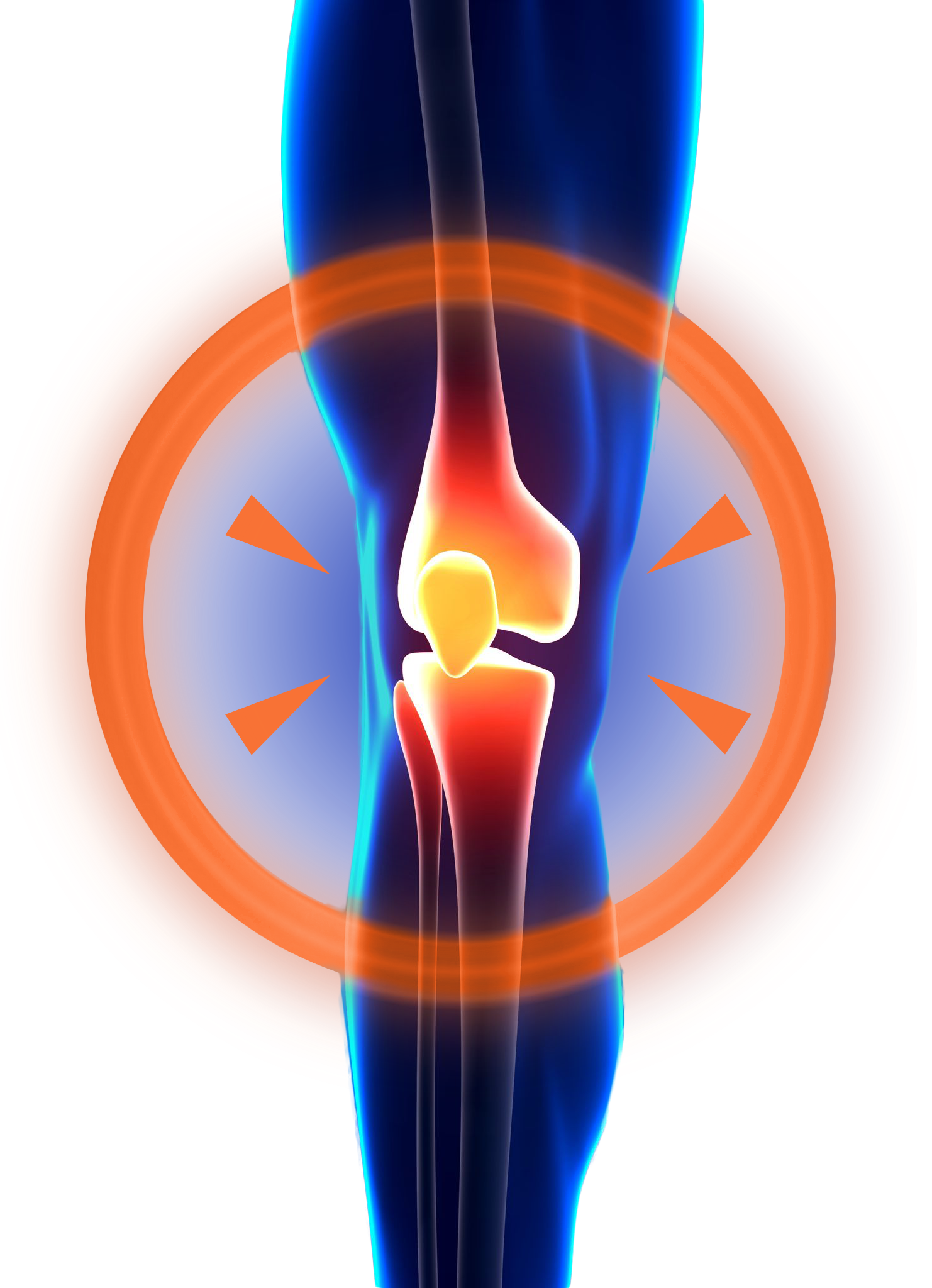 Former college wide receiver stays active thanks to chiropractic. Before starting care he suffered for three months and was even missing work because of his headaches. "The medication was not working…" Will
Suffered with Carpal Tunnel and wanted to avoid surgery."Before I came here, I had serious carpal tunnel and tendinitis… My hands would go numb and I began dropping things…" My right hand is 100% better…This place is like HEAVEN!" Julie
Was living with low back pain, but skeptical of treatment until he started seeing amazing results. "I have never felt better… It is remarkable, the results we are getting here." Carlo
Regain Your Quality of Life…
Get a FREE Consultation