Inlet Physical Medicine
Mission and Purpose:
As the premier provider of regenerative medicine in Myrtle Beach, Murrell's Inlet and the Grand Strand area our mission is to help you achieve your personal best through health optimization.
We utilize specialized chiropractic techniques and rehabilitation therapy to eliminate pain.
We use Bioidentical Hormone Replacement to restore levels to optimal allowing your body to reach its true potential.
We use cutting edge advancements in medicine, such as Platelet Rich Plasma and Stem Cell injections. This simple and effective treatment help rejuvenate damaged tissues and repair diseased joints.
Our objective is to empower you by educating you on lifestyle modifications, such as medical weight loss and individualized exercise plans.
We aim to connect with you in a way that builds a team-centered approach, which helps you to achieve better outcomes. In short, we help you look better, feel better, and live better.

We believe the relationship between a doctor and patient isn't just another professional transaction or service. We get to know you and are honored to serve you as part of the Inlet Physical Medicine family.

I could go on for a long time on how great this place is but I will sum it up to a few points: Inlet Physical Medicine is easily the best doctors office I have ever been to, Dr. Cohen is world class when it comes to being a great doctor, you can tell how knowledgeable and passionate he is about what he does from the first time you meet him.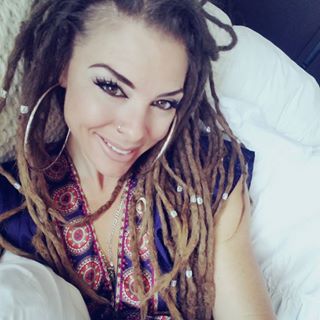 I have been to many doctors in my life, and Dr. Cohen is THE most patient, thorough one I've ever been to. He will get to the bottom of the issue and then stick with it until it's better. Can not recommend him enough!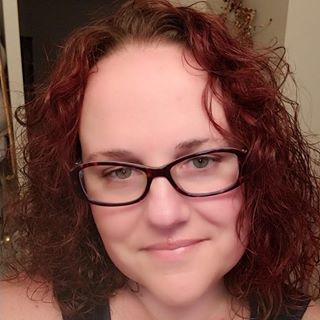 I love the staff and everything Dr. Cohen has done for me and my family. I recommend him to anybody asking about chiropractic care or weight loss.

I was in terrible pain and had already visited the local emergency which gave me no relief. I couldn't stand for very long or walk very far and was in constant pain. My retirement wasn't starting out very good. My pain level was 10+.  A friend of my wife's recommended Dr. Craig Cohen at Inlet Physical Medicine. What a godsend. After taking x-rays, he explained my condition which had not been done before. He suggested that I come back the following day and he would recommend a treatment process. He was confident that he could help me. After 3 treatments a week for 5 weeks I was almost pain-free. I only wish that I could have known about Dr. Cohen

Without a doubt one of the best chiropractors I've ever used. Very professional and thoroughly examines and listens to you. You not only are a patient you become family. The only doctor to actually figure out why I was hurting and took the time to help me and NOT try to 'pill me up'.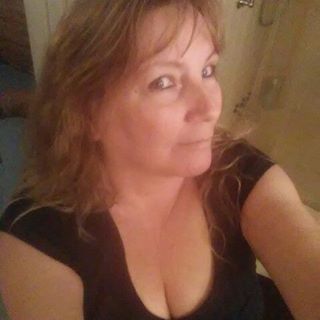 Dr. Cohen is the most caring and compassionate medical professional I have ever met. He actually takes time to listen to his patients and makes each one feel important. He uses all methods at his disposal to ease pain and suffering. His office is staffed with very pleasant, knowledgeable and efficient people. I would recommend his services to anyone!