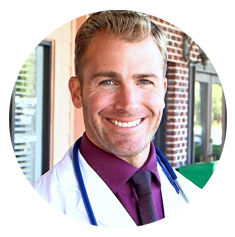 I graduated with a honors degree from Salisbury University in Biochemistry. Unfortunately, this occurred in a time before nerds were considered cool.  I was inspired to pursue a career in healing after suffering from various health problems as a child.  After college, I earned my Doctorate in Chiropractic from Life University. I have been treating patients as a Chiropractor since 2005.
I have a passion for chiropractic care because it restores health and vitality by evoking the body's innate potential. Honestly, it is just incredibly rewarding to help people feel better simply by using healing hands. Although I love my Chiropractic practice and the services we provided, I was frustrated because I wanted to provide our patients with more options. I found this opportunity in my decision to pursue a path to become a Family Nurse Practitioner.
I graduated with a honors degree in Nursing from Hardin Simmons. I went on to work as a Registered Nurse in the Emergency Department at Waccamaw Hospital from 2010 to 2012. This work experience left me with a profound respect for nurses, and the work they do in the service of others. I went on to earn a Master's Degree in Nursing from St. Joseph's College of Maine.
I am board certified as a Family Nurse Practitioner and treat patients of all ages. I provide primary care services ranging from acute care to chronic diseases. Additionally, I utilize physical medicine treatments, such as joint injections and trigger point injections to speed the recovery process. After incorporating an integrative approach combining both holistic and medical services, I was still left feeling like something was missing.
I was introduced to Bioidentical Hormone Replacement, and it helped unlock a new paradigm of patient care. Hormone optimization along with lifestyle modifications can reignite vitality, and provide unmatched health prevention benefits.
I am committed to providing our patients with the latest advancements in restorative medicine and anti-aging. I consider being able to practice healthcare a privilege, and we offer a unique perspective that many other doctors offices cannot provide. As a result, we get results for our patients that others cannot achieve. I look forward to providing you with exceptional care and welcoming you into our practice family.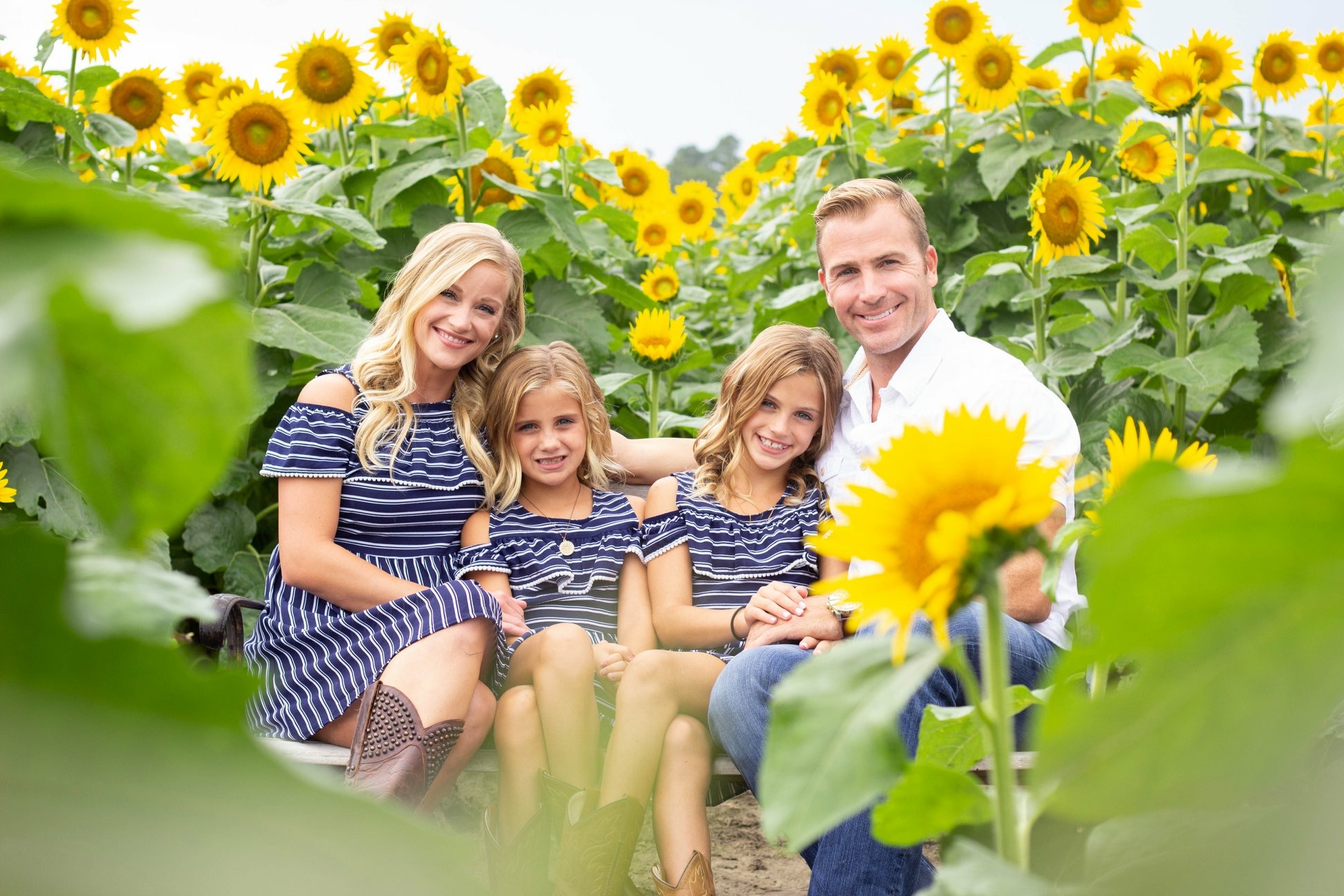 Most Insurance Accepted
We accept many types of insurance as well as affordable self pay plans
Quick Appointments
Contact our friendly staff to schedule an appointment that works with your schedule
Knowledgeable Staff
Our staff of medical professionals have the experience and training necessary to get you back on track
Inlet Physical Medicine
"We take an integrated approach to treating chronic joint and spinal pain. Our doctors have extensive knowledge an experience in working with chronic pain patients to eleviate their pain using the most advanced medical and rehabilitative therapies. We combine medical pain management, with physical rehabilitation and non-invasive advanced joint therapies to help restore patients to the normal activities and wellbeing" If you're looking forpain relief treatments , Inlet Physical Medicine offers non-invasive medical procedures for a wide range of medical conditions, including chronic pain and joint injury. Our patients can trust Inlet Physical Medicine to help them achieve their wellness goals and find the path to optimal health. In order to provide relief for a variety of issues, we take an integrated approach to health care that treats patients like whole people rather than a collection of symptoms. For instance, for those suffering from chronic pain, Inlet Physical Medicine works to address the source of your problem, rather than simply treating the symptoms. There's no better place to find answers for conditions that include but are not limited to:
Back Pain
Neck pain
Sciatica
Disc Herniation
Spinal Stenosis
Headaches/Migraines
Knee Pain
Shoulder and Joint Pain
Osteoarthritis
At Inlet Physical Medicine, we provide treatments that our patients can trust. If you're seeking a solution for a medical problem like chronic pain , it's time to call for a consultation.
Get More Information Today!