What To Do When Back Surgery Fails
When people who experience back pain undergo surgery, only to find that the symptoms don't go away or even get worse, it can take a serious physical and emotional toll on them. Unfortunately, while invasive procedures—such as back surgery—can correct some of the conditions that result in back pain, misdiagnosis or scarring from the procedure itself can result in a condition called failed back surgery syndrome.
At Inlet Physical Medicine, our doctors are very familiar with the problems that are caused by failed back surgery and will develop a multidisciplinary approach to alleviate your back pain.
This may include:
chiropractic care
physical therapy
heat and cold therapy
class 4 laser therapy
anti-inflammatory injections
exercise and stretching plans
To determine the right failed back surgery treatment plan for you, our doctor will conduct a physical exam and may run diagnostic testing to determine the cause for your continued back pain. After a diagnosis is reached, he or she will then recommend the services that will be the most effective for your particular condition.
There is hope after failed back surgery. To learn how the team at Inlet Physical Medicine can help, please call (843) 652-5678 now to schedule a consultation.
TESTIMONIAL

I could go on for a long time on how great this place is but I will sum it up to a few points: Inlet Physical Medicine is easily the best doctors office I have ever been to, Dr. Cohen is world class when it comes to being a great doctor, you can tell how knowledgeable and passionate he is about what he does from the first time you meet him.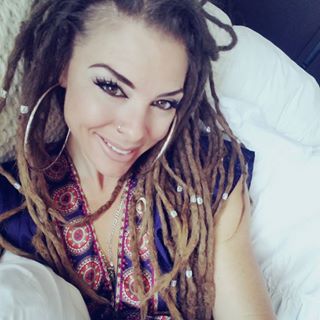 I have been to many doctors in my life, and Dr. Cohen is THE most patient, thorough one I've ever been to. He will get to the bottom of the issue and then stick with it until it's better. Can not recommend him enough!

Without a doubt one of the best chiropractors I've ever used. Very professional and thoroughly examines and listens to you. You not only are a patient you become family. The only doctor to actually figure out why I was hurting and took the time to help me and NOT try to 'pill me up'.
OFFICE HOURS
| | |
| --- | --- |
| Monday | 8-1 / 12-6 |
| Tuesday | 10-5 |
| Wednesday | 8-1 / 12-6 |
| Thursday | 10-5 |
| Friday | 8-12 Noon |